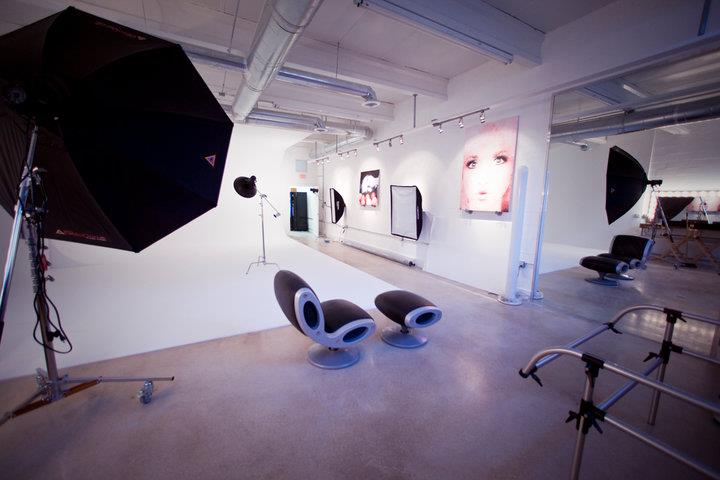 The Limited Edition Studio
comes fully equipped with all the bells and whistles, ready to be rented for all types of projects. Just minutes away from Miami Beach, the Studio is the ideal and central location.
Standard items include the cyclorama, makeup and wardrobe stations, and a product table. Other equipment is available for rent, from umbrellas, to reflectors, beauty dishes and more.